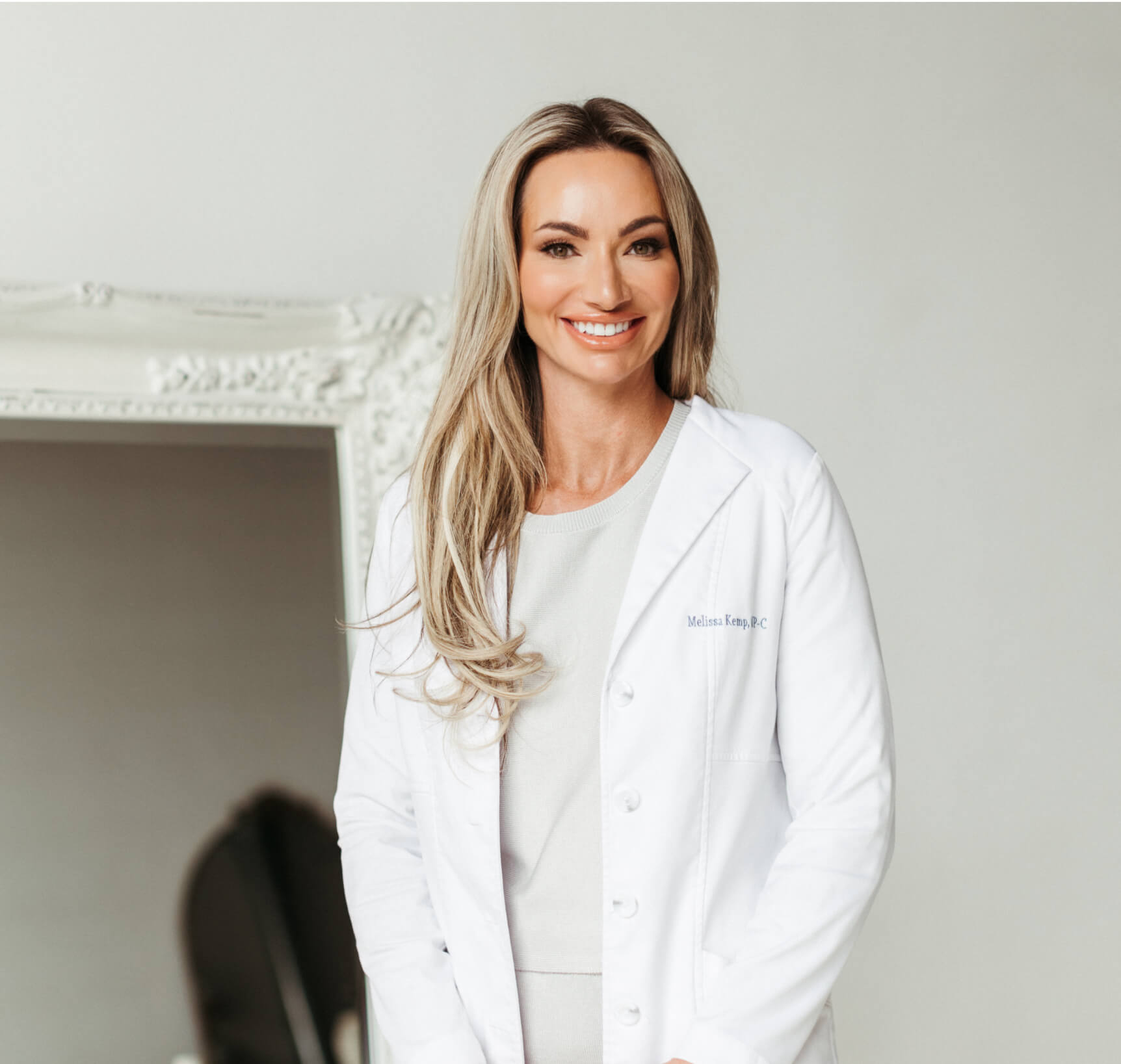 Skincare
Complementary Skincare Consultations
Great skin begins with the perfect at-home skincare routine! The key to attaining coveted skin is finding the perfect products for your skin type. Schedule your complimentary skincare consult to discuss your skin and begin your journey with medical grade skincare products!
Schedule a consultation whether in person or online.
We'll go over your current concerns, routines, and goals with your skin.
At Georgia Aesthetics, we'll outline a plan of action to take care of your current skin concerns along with product and service recommendations.
We'll consult after a few weeks to evaluate your skincare routine and progress.