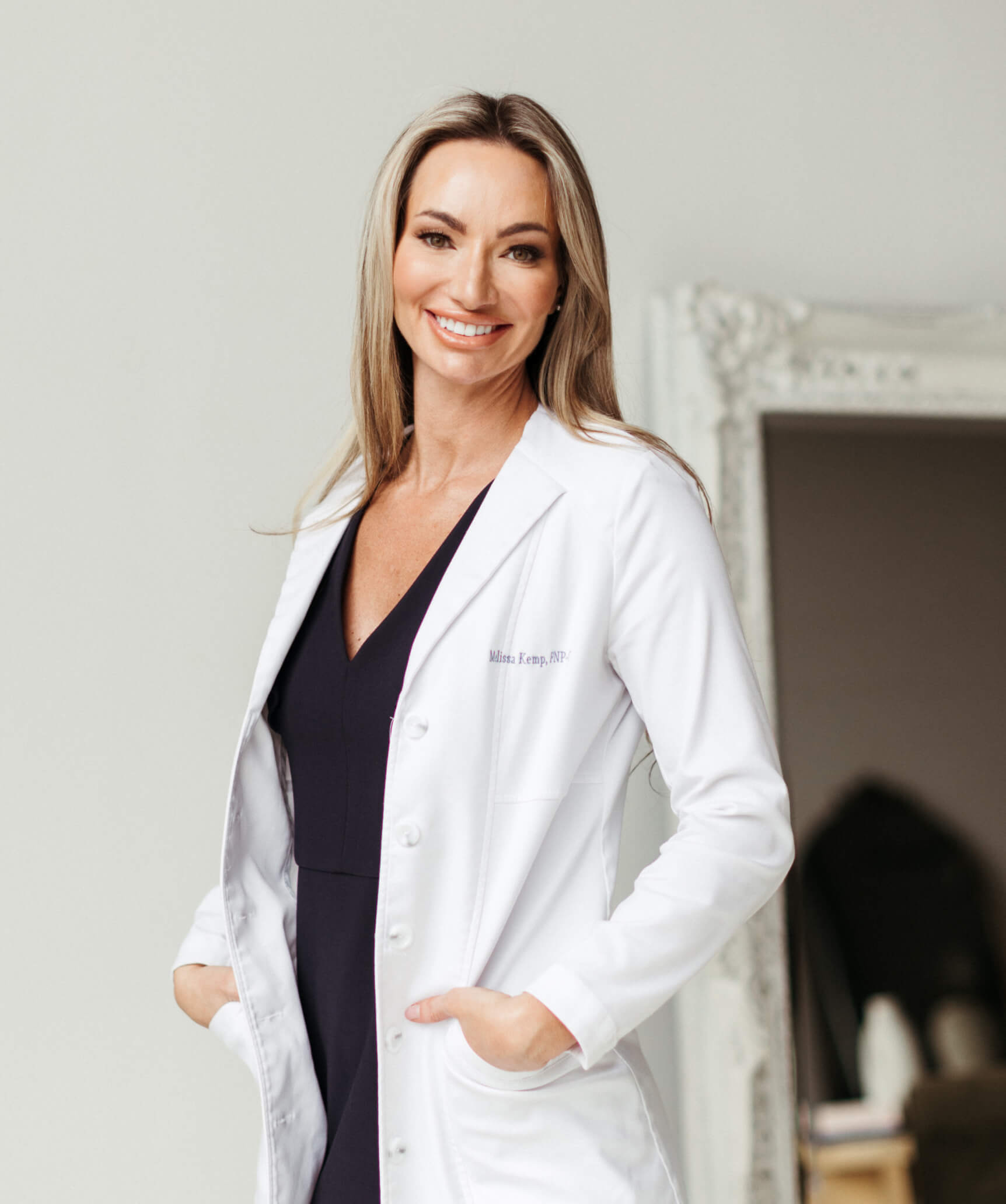 At Georgia Aesthetics and Wellness we understand that maintaining a healthy weight is essential for a healthy lifestyle, and our team is dedicated to supporting you every step of the way.
During your consultation, we will take the time to understand your individual needs, goals, and health history. We'll then work with you to develop a personalized weight loss plan that fits your unique needs and lifestyle. Our approach is holistic, taking into account factors such as nutrition, exercise, sleep, and stress management.
Get Started
Weight loss Consults
Our weight loss program includes regular check-ins with our team to monitor your progress, provide support, and make adjustments as needed. We may also recommend additional services such as nutritional counseling, exercise programs, or even medication-assisted weight loss, such as the new injectable medication Wegovy.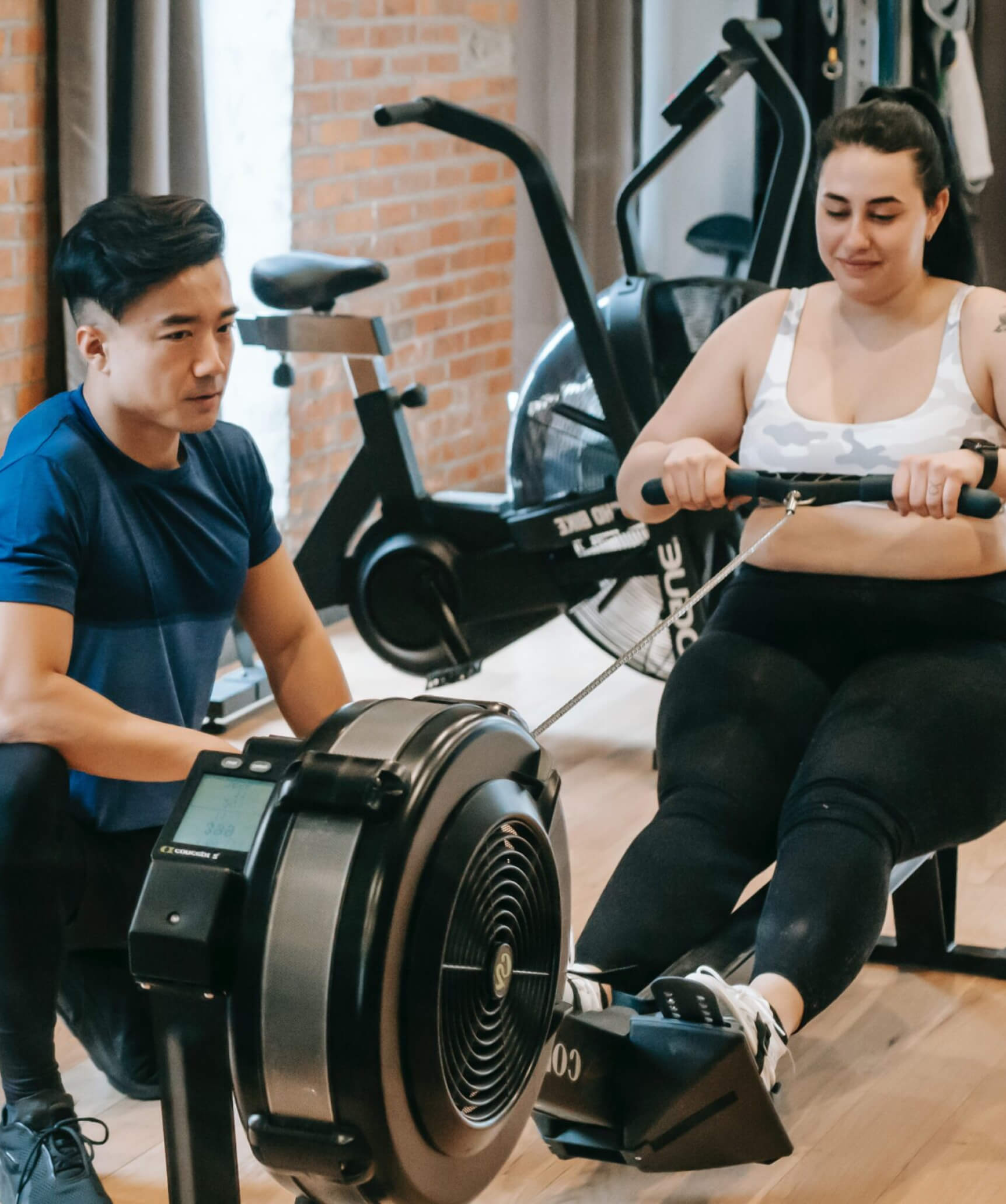 As part of your weight loss consultation, you will receive the following: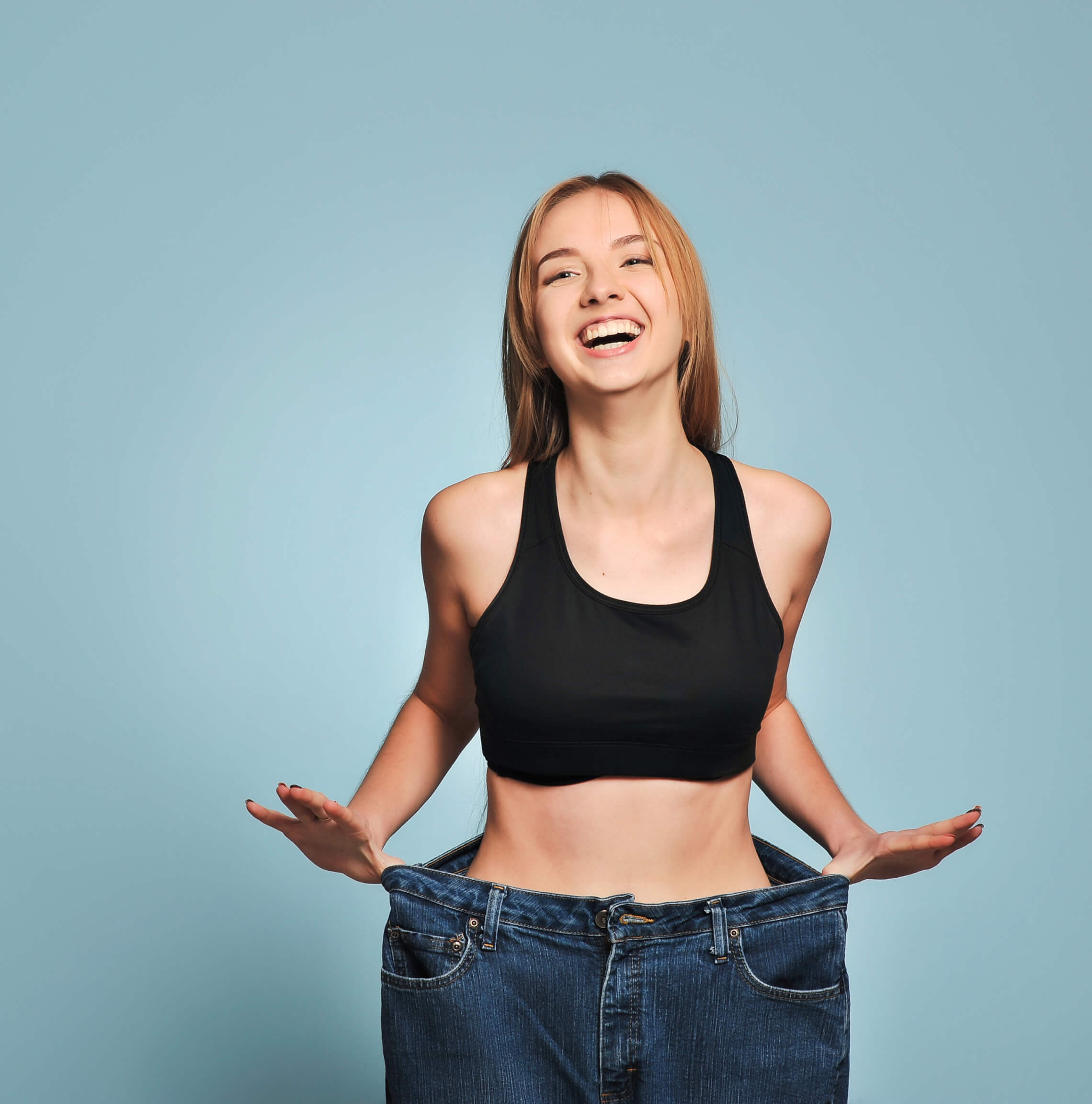 Whether you're looking to lose a few pounds or make a significant lifestyle change, we are here to help. Our team is committed to providing the highest quality care and support to help you achieve your weight loss goals and maintain a healthy weight for life.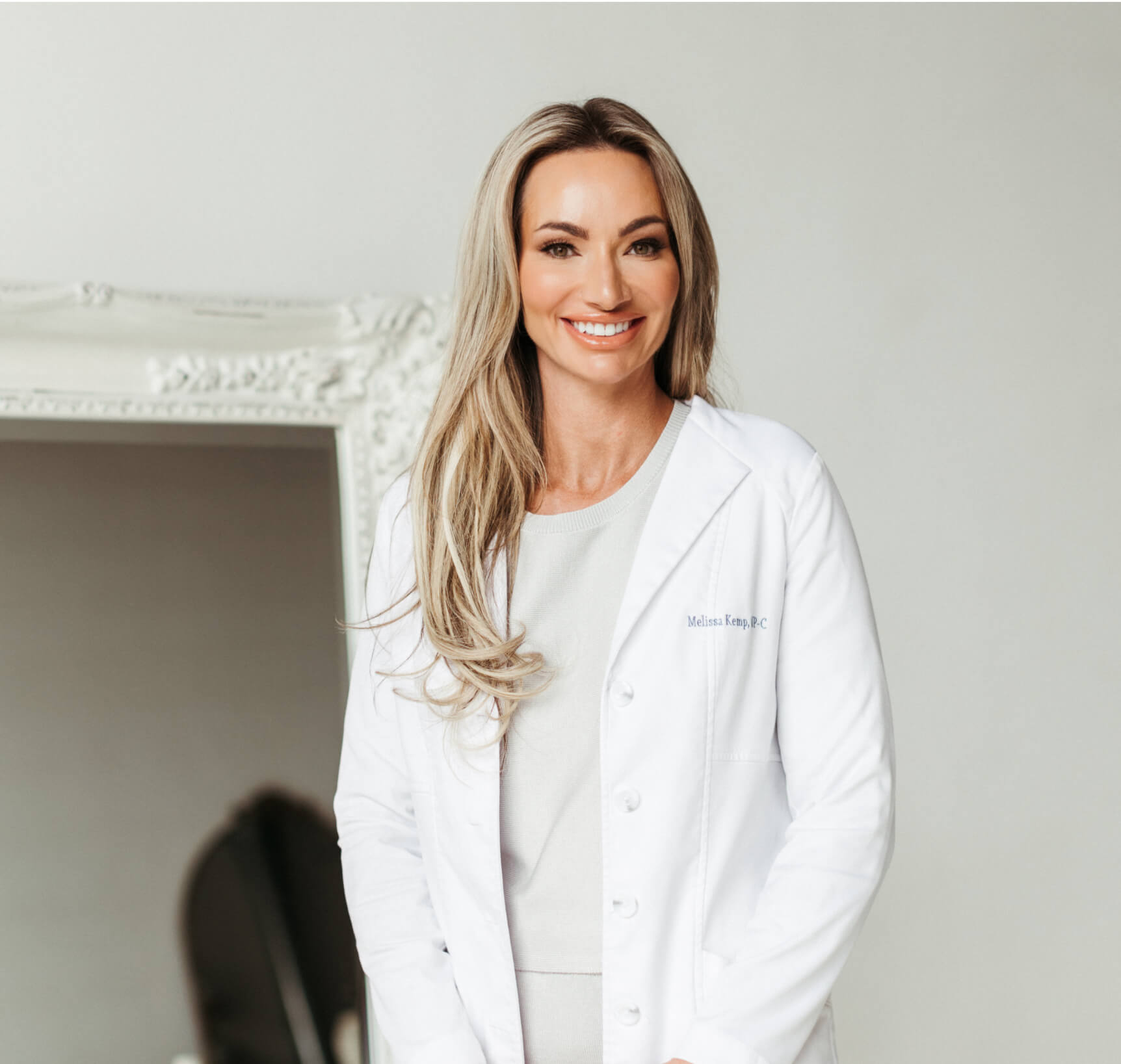 Question About Weight Loss Options?
We are happy to answer any questions you may have about Numetra products which may be an option for your weight loss journey. Numetra is a weight management program and product line that was developed with synergistic ingredients that help promote optimal metabolism for active weight loss. 
Interested in hearing more?